Home Page
What We Do
EXCEPTIONAL SUPPORT SERVICES
MIRACORP teams with Federal customers, supporting their mission, by providing quality services. Our services create agency-wide efficiencies, standardization, modernization, and customer satisfaction. MIRACORP employees are experienced and oftentimes hold intrinsic agency knowledge.
Contracting Vehicles
Reduce acquisition administrative costs | Create time & resource efficiencies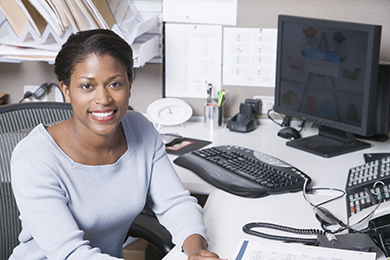 MIRACORP holds three GSA Schedules, PSS - 00CORP, IT-70, and TAPS, each with several SINs, providing our customers cost and time savings, transparency, and pre-approved pricing.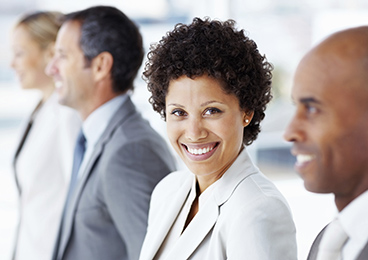 We hold several agency BPAs/IDIQs, providing our customers streamlined access to our exceptional services. You can learn more about our agency specific contracting vehicles here.